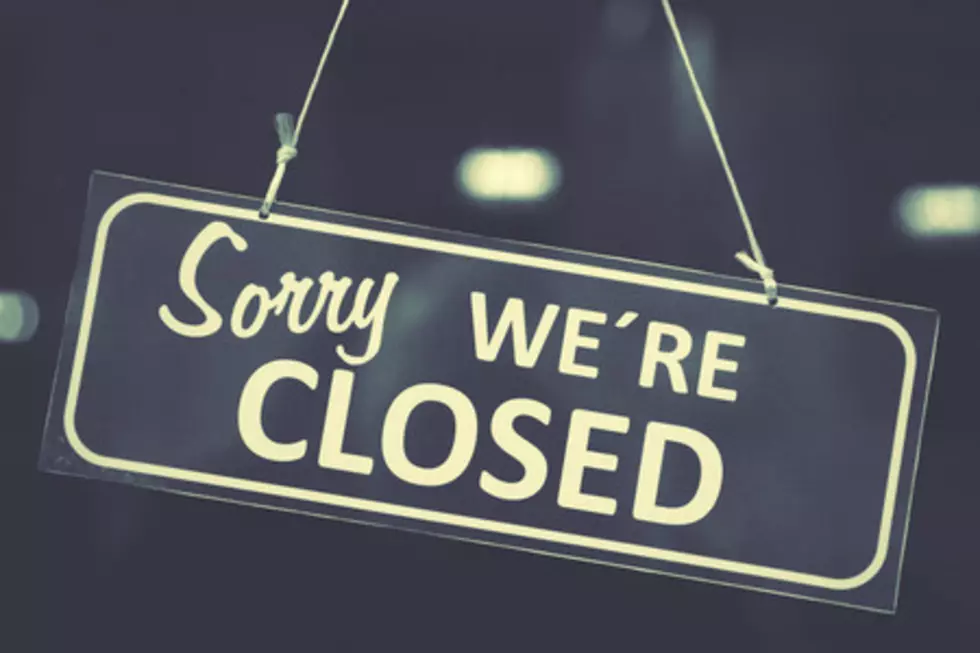 Delay Response: Bi-Partisan Opposition to Delay in Phase 2 Reopening
Getty Images/ zoom zoom
Republican New York State Senator Fred Akshar and Democrat Broome County Executive Jason Garnar are among officials blasting Governor Andrew Cuomo for not moving forward with the next phase of reopening in the regions that continue to meet the seven metrics set by the state for safe resumption of business. 
Leaders in some counties have indicated businesses that had planned to reopen under phase two may go ahead, as long as they do it safely, without police or health department intervention.
The delay, which the Governor has not indicated how long it may last, causes major problems for small businesses like barber shops and hair salons that had taken appointments and lined up staff with new health and safety practices for the resumption of work May 29.
What is also unclear is what it means by the end of "the reopening of phase one."
During an interview with Alan Chartock on WAMC Northeast Public Radio, Cuomo said the experts would be looking at how many people are getting sick, the infection, transmission, hospitalization, contact tracing and testing rates and if they say to go to Phase 2, those plans would move forward.
Senator Akshar (R-Binghamton) said the Governor moved "the goalposts on a whim at the very last minute while offering no direction to local governments."  He calls the deay "absurd, ridiculous and unacceptable."
Akshar says he supports local leaders who have decided to move forward with Phase 2 anyway.
10 Things Someone From Binghamton Would Definitely NEVER Say