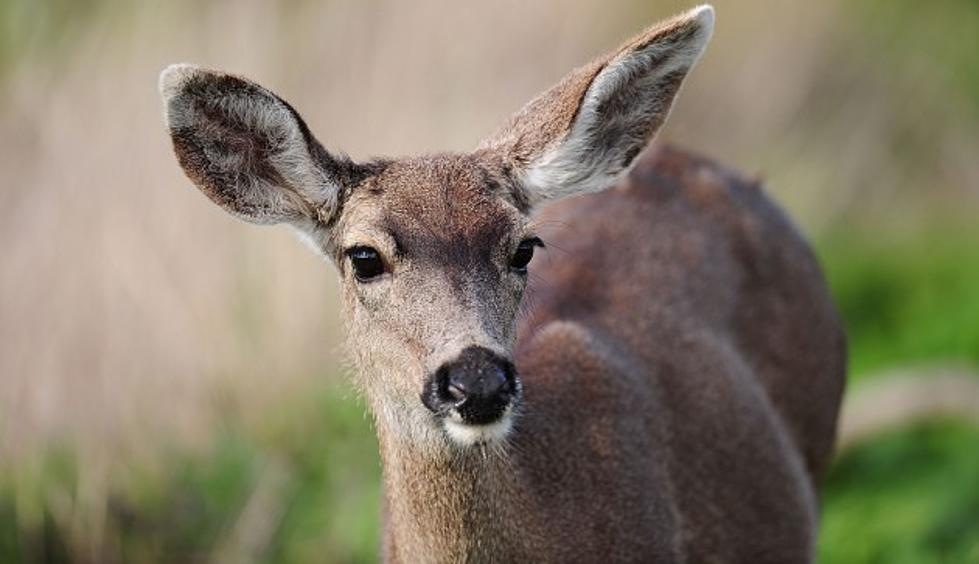 DEC Warns of Virus Outbreak in New York Deer
Stuart Franklin/Getty Images
Reports indicate more than 750 deer have died from the viral disease in portions of Dutchess, Greene, Orange, Putnam, Rockland, Ulster, and Westchester counties. While humans can't catch the disease, hunters are encourage not to handle or eat any infected animals.
Deer usually die within 36 hours of contracting the disease, which is spread by infected midges, small bugs often called no-see-ums or 'punkies.' Infected animals will appear lame and dehydrated and will often be found dead near water sources. Hunters are encouraged to report any suspected deer to the nearest DEC regional wildlife office.
While outbreaks can remove a number of deer from a localized population, they do not have a significant long-term impact on deer populations. . DEC does not plan to reduce harvest in areas affected by EHD at this time.
The EHD virus is more common in southern states, but has been reported in New York twice previously, in 2007 in Albany, Rensselaer, and Niagara counties, and in Rockland County in 2011. The spread usually ends with the first round of hard frosts that kill the diseased insects.
Here's more information on how to properly report diseased or dead animals.
Enter your number to get our free mobile app
WATCH OUT: These are the deadliest animals in the world