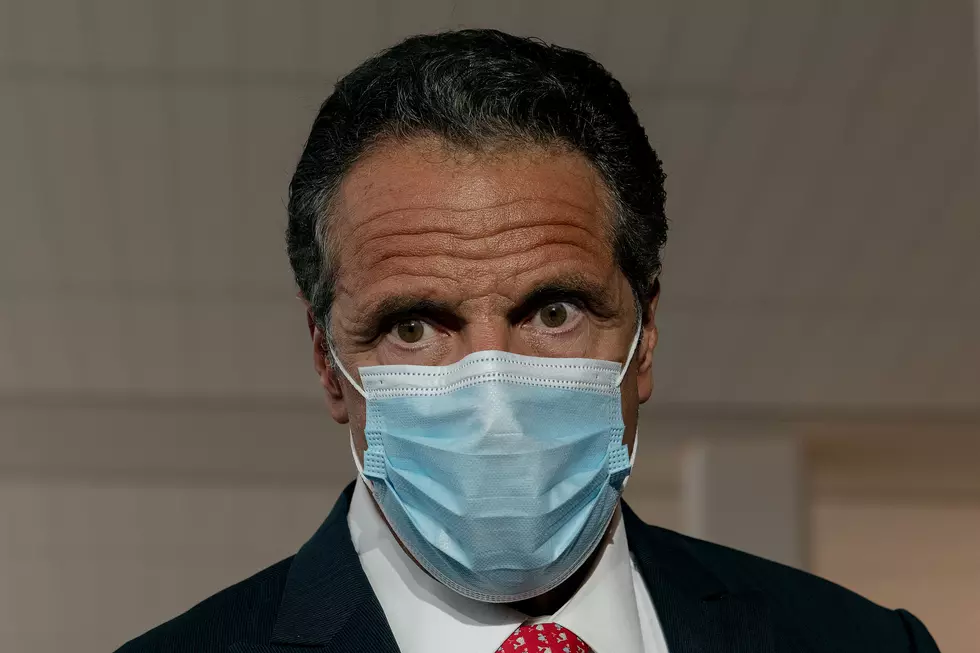 Cuomo Extends Eviction Moratorium
Getty Images
As the members of the federal government dragged their feet over the weekend, the New York state government is working to provide relief for tenants and homeowners during the COVID-19 crisis.
Even as unemployment benefits, as well as relief to state and local governments, were set to expire, Donald Trump refused to sign the $900 million relief package.  Instead, he left Washington and went to his golf course in Florida.
New York legislators realize that New Yorkers are really suffering as a result of the COVID-19 pandemic.  They are working to try to curtail the suffering with new legislation for relief.
The new legislation is called the COVID19 Emergency Eviction Foreclosure Prevention Act.  The new legislation will allow tenants to remain in their homes and prevent eviction or foreclosure for at least 60 days.  Tenants must show proof that the COVID-19 pandemic has prevented them from making payments for rent.
Rebecca Garrard is the Campaigns Manager for Housing with the advocacy group, Citizen Action New York.  She says that now is a critical time for the state to address the imminent homelessness for many New Yorkers.  She said, "We were at a crisis level already in numerous areas around the state, we cannot have people being evicted from their homes during a public health crisis."
She went on to say that even with the Tenant Safe Harbor Act, people who had really clear cut cases of having a financial impact from COVID-19 were still not able to use the pandemic as a successful defense to protect themselves from eviction.
The pandemic is real, and the suffering is also real.  I hope that the people we elected to fight for average citizens will be successful in their attempts to help us get through this health crisis.
Enter your number to get our free mobile app
12 Cool and Unique Facts About the Capital Region
12 Cool and Unique Facts About the Capital Region