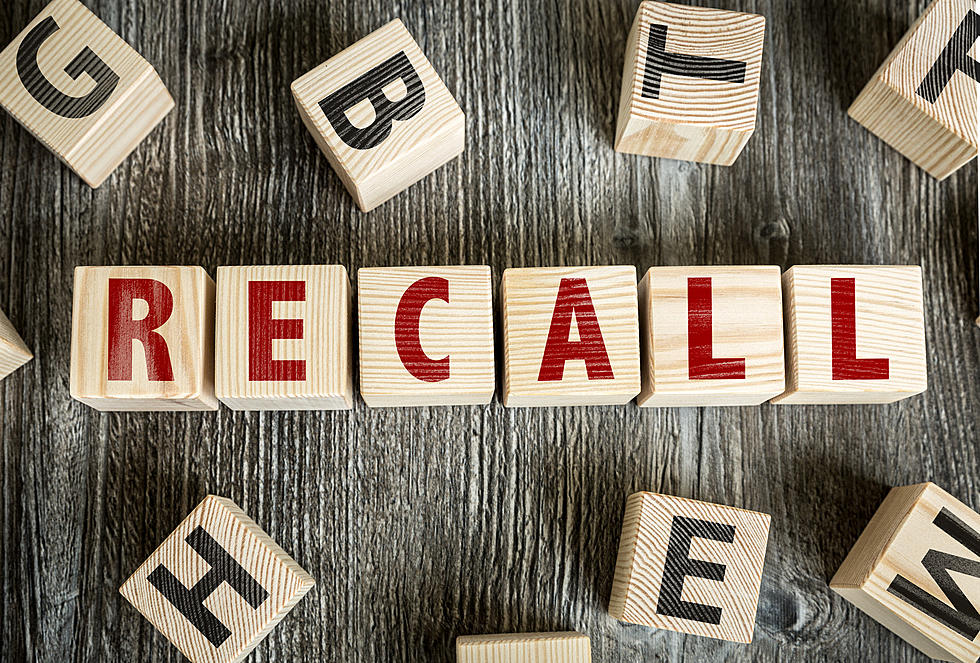 Check Your Chicken, Nine Million Pounds Being Recalled Over Listeria Contamination
gustavofrazao
It's one of the biggest recalls in recent memory, the USDA reports nearly nine-million pounds of Tyson Ready-to-Eat Chicken products are contaminated with Listeria monocytogenes.
In addition to being one of the biggest, the recall seems to be one of the most unusual ones too. Originally, the USDA reported the chicken products were shipped to schools through a commercial provider and not through a government program. An update to the recall now says the "ready to eat products were used in additional products produced by other establishments and retailers."
These items were shipped nationwide to retailers and institutions, including hospitals, nursing facilities, restaurants, schools and Department of Defense locations.
Under recall are several products including pulled chicken, diced chicken, and chicken strips.
Adding even more confusion to an already complicated recall, some of the contaminated chicken may have been served through deli counters at retail locations. Recalled products bear establishment number "EST. P-7089" on the product bag or inside the USDA mark of inspection. However, the USDA says a different establishment number may appear on the label due to further processing.
We encourage consumers to check the FSIS website frequently while we continue to update the labels if we become aware of additional products that used the recalled chicken.
Most at risk from listeriosis are older adults, persons with weakened immune systems, and pregnant women and their newborns. Symptoms include:
fever
muscle aches
headache
stiff neck
confusion
loss of balance
convulsions
Anyone experiencing flu-like symptoms within two months after eating contaminated food should seek medical care and tell the health care provider about eating the contaminated food.
Additional information and product labels are available at the USDA's website.
LOOK: Here Are 30 Foods That Are Poisonous to Dogs
To prepare yourself for a potential incident, always keep your vet's phone number handy, along with an after-hours clinic you can call in an emergency. The ASPCA Animal Poison Control Center also has a hotline you can call at (888) 426-4435 for advice.
Even with all of these resources, however, the best cure for food poisoning is preventing it in the first place. To give you an idea of what human foods can be dangerous, Stacker has put together a slideshow of 30 common foods to avoid. Take a look to see if there are any that surprise you.
Five Animal Rescues Made by New York Conservation Officers in One Week
Officers rescue a fawn, a family of ducks, a year old bear, and an injured bald eagle
Beautiful Plants That Also Keep The Bugs Away
Did you know there are plenty of plants that offer protection from mosquitoes, spiders, house flys and more? Yes, check out these natural bug repellants that are affordable and available now.