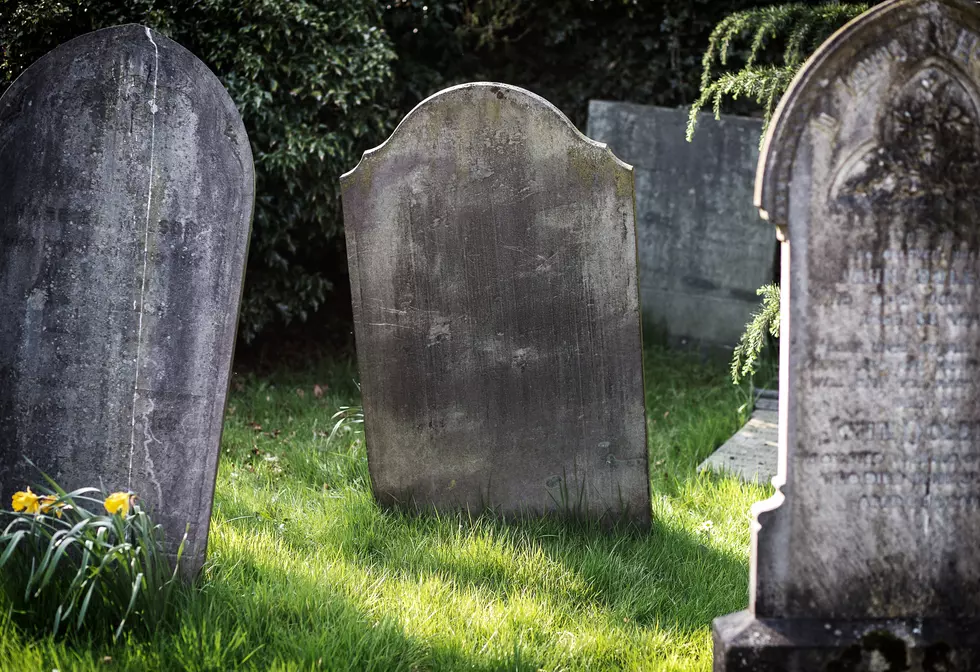 Celebrate Memorial Day With Events at Cooperstown Cemetery
Getty Images/iStockphoto
There was a day, not too long ago, that the cemeteries in small towns and villages were park-like places where people visited, enjoyed the beauty, and even held festive events at.  There will be a commemoration of this type of celebration in Cooperstown on Memorial Day.
The Lakewood Cemetery Association will hold a Memorial Day gathering at Lakewood Cemetery, Cooperstown, NY, on Monday, May 31 from 2 to 4 p.m, rain or shine. Families and friends are invited to enjoy refreshments, tours, and commemoration. At 2:30 p.m. the Cooperstown Veterans Club Honor Guard and members of Scout Troop 1254 will raise the flag which is near the L.C. Turner Post, G.A.R Lot.
It will be a time to remember Grandma's cookies, fishing with Dad, friends, community and country. Events will take place on the main entrance road near the cemetery vault. Please wear masks and observe social distancing.
Lakewood Cemetery is located on the east side of Otsego Lake, just a mile up from the village center.  It is one of Central New York's most historic and beautiful cemeteries (still active).  Many of Cooperstown's founding families and famous residents have been buried here since the cemetery opened on September 3, 1867.  The mausoleums, tombstones and elaborate funereal imagery throughout the cemetery are fascinating.
Among the most famous interred here are everyone from members of the famous Clark family (the village's leading benefactors), to members of the Ryerson family (millionaire Arthur Ryerson died in the sinking of the HMS Titanic.) to Emmett Ashford, the first Black umpire in Major League Baseball.
We encourage you to attend this ceremony and festive day.  And take a tour of the cemetery.  There are so many stories here!
KEEP READING: Scroll to see what the big headlines were the year you were born