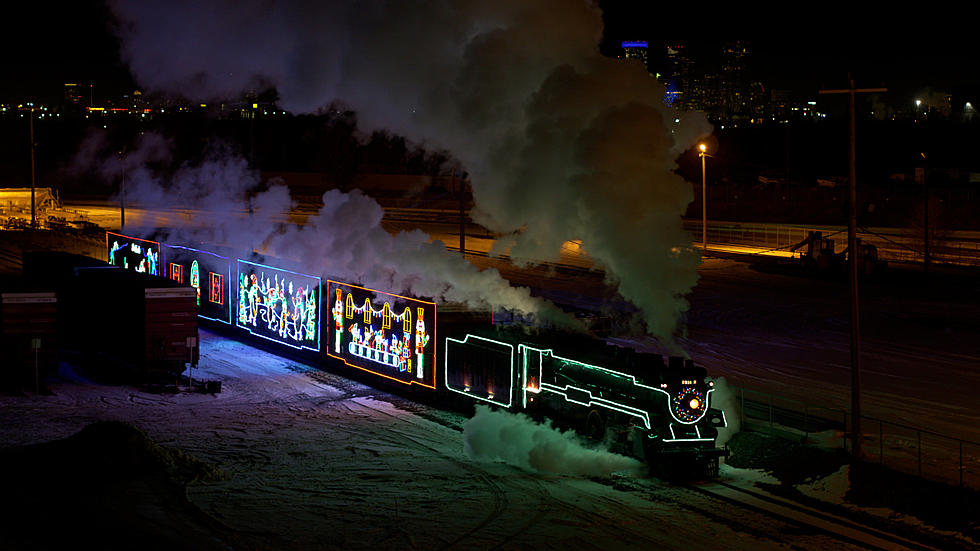 Canadian Pacific Holiday Train Is A 'No-Go' In Oneonta, NY For Second Year In A Row
Credit: Canadian Pacific, Facebook
The Canadian Pacific Railway which brought the greater Oneonta community and many more along its trek here in the Northeast the annual Holiday train since its inception in 1999, will not be running for the second year in a row due to COVID-19 and instead is offering a virtual concert to support food security in communities.
Over the years the CP Railway Holiday Train has raised $19.4 million and collected 4.9 million pounds of food for community food banks along CP's network. The Oneonta community benefited from this for many years not only in terms of food donations and monetary donations raised from the event to support local struggling families with food, but the Holiday Train brought Santa to town along with very talented Canadian music artists who always put on a great show for those gathered at the train tracks in Neahwa Park. The train was always an amazing spectacle of holiday lights and when a boxcar was opened up revealing a sound stage and band, it was very exciting for everyone there. My family and I enjoyed many of these shows and hope that train is able to return at some point in the not-too-distant future.
To find out more about the 2021 Virtual Concert visit cpr.ca/en/community/holiday-train.
You can watch the 2020 virtual holiday concert below...
LOOK: 15 Unconventional Christmas Albums From the Past 50 Years
LOOK: Here Are the 25 Best Thanksgiving movies of all time