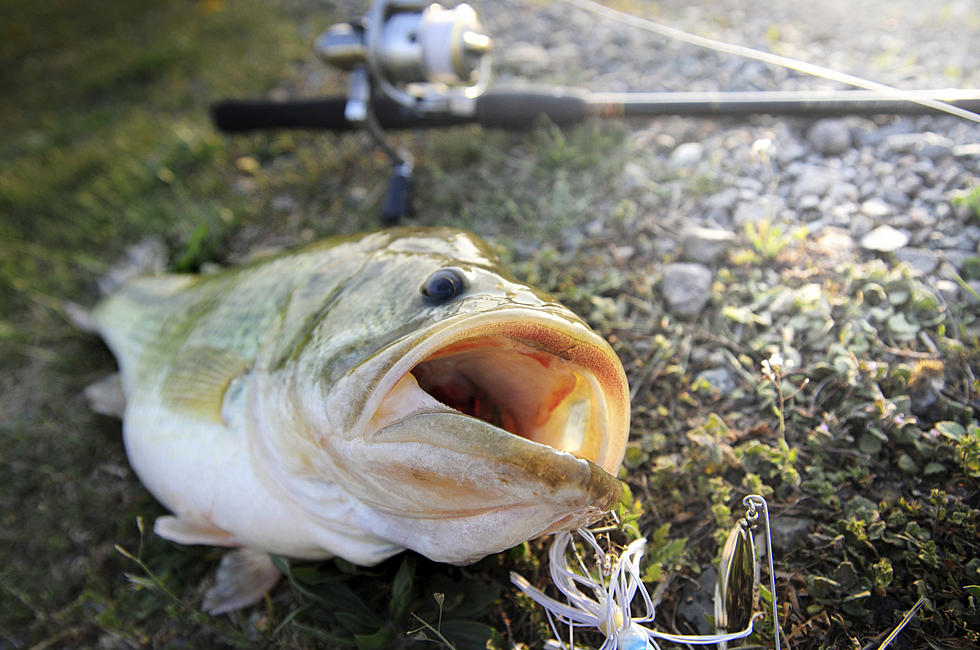 Bassmaster Tournament Is Happening This Weekend With Restrictions
Jeff Feverston
If you are a sports fan, then you probably are getting excited that sports are SLOWLY returning. Major League Baseball begins its 60-game shortened season on Thursday. The NBA and NHL will continue their season shortly as well.
Enter your number to get our free mobile app
Here's another sporting event that will begin on Thursday. The Bassmaster Elite Series is coming to the St. Lawrence River as 86 of the best professional bass fishing anglers in the nation will compete for the $100,000 grand prize.
The lockdown of the US/Candian border will impact the anglers on the river. The competition waters will only include the US waters going from Moses Saunders Lock and Dam on the St. Lawrence River West to the New waters of Lake Ontario.
This event was originally scheduled to be in Waddington but was moved because of COVID-19 considerations and they had to move the event to the Village of Clayton.
The Bass Anglers Sportsman Society (B.A.S.S.) also had to work with border officials, to allow three Candian fishermen the proper documentation that was needed, so they could cross the border to participate in this tournament.
Under the current New York State guideline, no fans or spectators are allowed to attend but you can still catch the live on-the-water action here The SiteOne Bassmaster Elite tournament begins Thursday at 8 a.m. and will end on Sunday. Go here for all the latest developments.
Eight Places to Launch Your Boat in Broome County