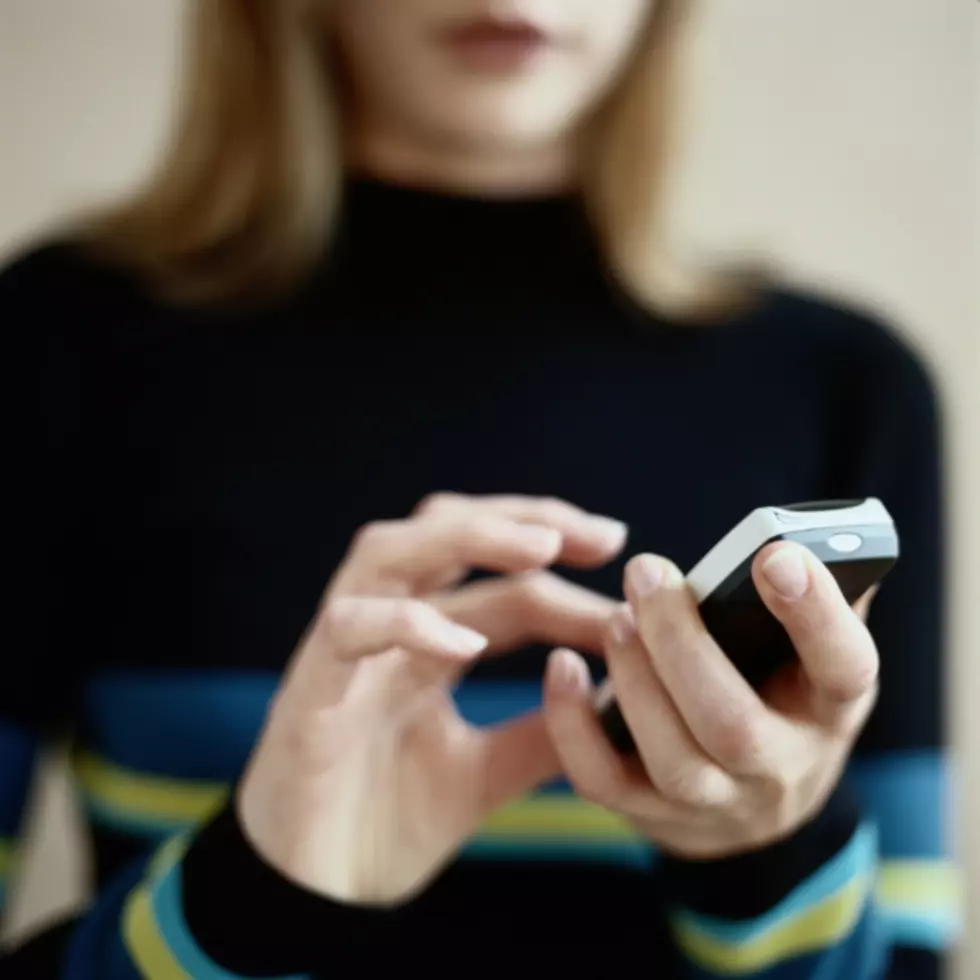 Bassett Confirms Over 500 People Called Hotline Reporting Cold or Flu-like Symptoms
Credit: Ryan McVay, Getty Images
According to AllOTSEGO, Bassett Healthcare Network spokesperson Karen Huxtable-Hooker says that between Saturday and Monday, more than 500 people called the Bassett Coronavirus hotline, reporting that they were experiencing cold- or flu-like symptoms. That number was projected to push to over 1000 with calls continuing on Tuesday. There's no word on how many of those people were recommended for coronavirus testing.
Last Friday, Bassett held a press briefing and informed of protocol whereby when callers to the coronavirus hotline (607-547-5555), concerned they may have symptoms of COVID-19, if those people fit certain criteria, will be asked to go to drive-thru testing tents set up at Bassett facilities for a mouth swab. Following that, they may be referred for medical evaluation, which could include a chest x-ray.
To date, no coronavirus cases have been confirmed for Otsego or Chenango Counties. There is one confirmed case in Delaware County. There is one case from Herkimer County being treated at Bassett Hospital in Cooperstown according to Huxtable-Hooker.
"The system is managing and adjusting daily," said Huxtable-Hooker. "Incredible work is being done by practitioners, nursing and staff. They have dived in to respond to this as effectively as possible."
This story provided in partnership with AllOTSEGO.