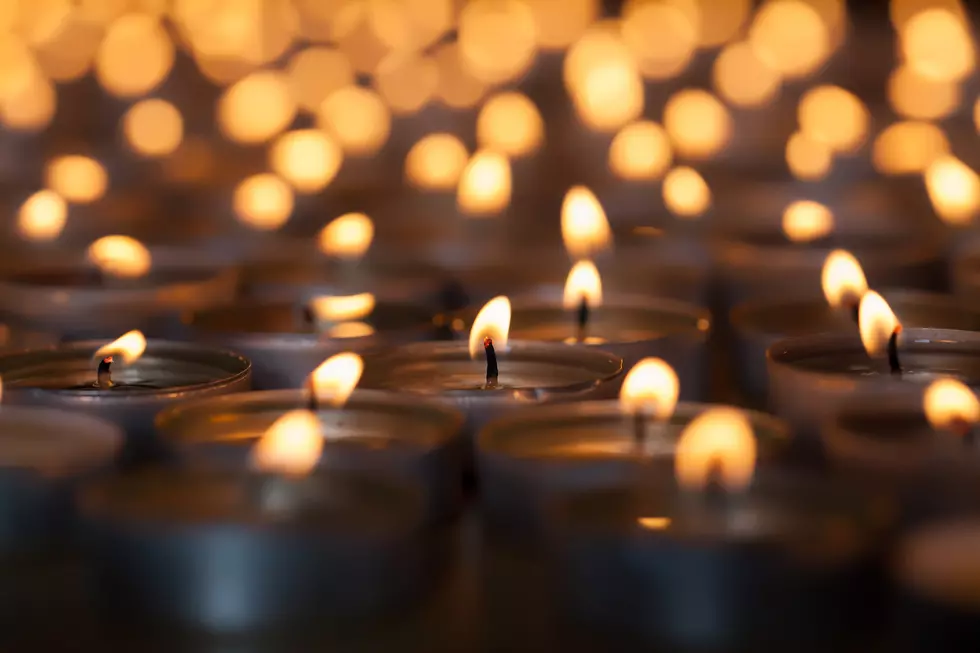 Baseball Hall Mourns Passing of Legend Joe Morgan
Getty Images/iStockphoto
"Joe Morgan has been uniquely and powerfully influential to the Hall of Fame, not only as a Member, but as its Vice-Chairman of the Board. During his career he was singularly committed to becoming the absolute best at his craft, combining his natural and developed skills with a model dedication in pursuit of his dream to become a Major League player. Along the way, he inspired, he motivated, and he influenced the success of those around him. We shall always be grateful for Joe's leadership on and off the field. We send our prayers and condolences to Theresa and the Morgan family."
– Jane Forbes Clark, Chairman, Baseball Hall of Fame
"Joe wasn't just the best second baseman in baseball history, he was the best player I ever saw and one of the best people I've ever known. He was a dedicated father and husband and a day won't go by that I won't think about his wisdom and friendship. He left the world a better, fairer, and more equal place than he found it, and inspired millions along the way."
– Hall of Famer Johnny Bench
"Joe was a big part of my family during the time we played together and that remained the same long after our careers ended. He was one of those guys who was just special on so many levels in all that he did. Joe was a great player, a great teammate, and a great person. Our group shared some very special moments and experiences that will remain with us forever. At the moment, it's just hard to put into words how much he meant to so many, and how missed he will be."
– Hall of Famer Tony Perez
Impact player who lifted Cincinnati's "Big Red Machine" to higher level with his multi-faceted skills. Trademark was flapping left arm as he awaited pitch. Packed unusual power into extraordinarily quick 150-lb. fireplug frame. Played 22 seasons and also holds home run and games played records for 2B. N.L. MVP, 1975-76.
Born: Sept. 19, 1943 in Bonham, TX
Height: 5-foot-7 Weight: 160
Batted: Left Threw: Right
During 22 seasons with five major league teams, wherever he played, Joe Morgan was the offensive sparkplug and inspirational team leader throughout his career. Regarding his work ethic and dedication to his craft, the 10-time All-Star said: "To obtain success, you must get the most out of your ability and to do that you must work on your weaknesses." He won five Gold Glove Awards and was honored in consecutive seasons as the National League Most Valuable Player in 1975 (96% of vote) and 1976 (93% of vote). From 1972-1977 Morgan led the N.L. each season in offensive WAR (Wins Above Replacement). Delivered two game-winning hits in 1975 World Series vs. Boston.
"A good base stealer should make the whole infield jumpy. Whether you steal or not, you're changing the rhythm of the game."
"I take my vote as a salute to the little guy, the one who doesn't hit five hundred home runs. was one of the guys that did all they could to win. I'm proud of my stats, but I don't think I ever got on for Joe Morgan. If I stole a base, it was to help us win a game, and I like to think that's what made me special."
"When you're a kid growing up you say you want to make it to the major leagues, and when you reach that dream, that's what it's all about."
"I have never seen anyone, I mean anyone, play better than Joe did this year."
- Hall of Famer Sparky Anderson, Joe Morgan's Manager during 1975 season
-Sports Illustrated cover, April 12, 1976
"Joe not only was one of the greatest players, he was also one of the smartest."
- 2018 Ford C. Frick Award winner Bob Costas, former broadcast partner of Joe Morgan