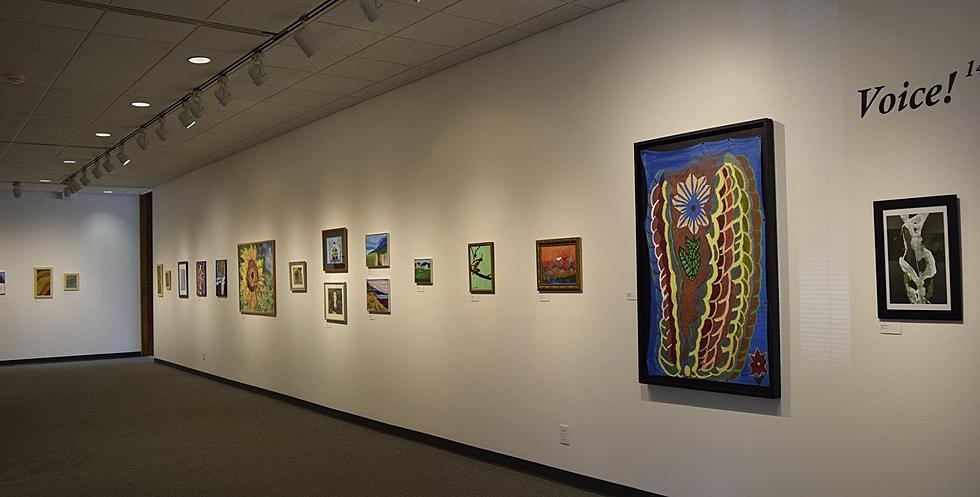 ARC Otsego Voice! Art Show Displays Awesome Talent
The ARC Otsego, facebook
Come view and vote on your favorite artwork in a showcase of talented artists across New York State in the 15th Annual ARC Otsego's Voice! exhibition opening on Friday, July 19 at the Martin-Mullen Art Gallery (Fine Arts Building) on the SUNY Oneonta campus.
This free admission event from 5:00 p.m. to 7:00 p.m. will show off the works of artists with developmental and intellectual disabilities across New York State.  Types of artwork include drawings, paintings, sculptures, photography and mixed media.
This show is funded with support from the Future of Oneonta Foundation, Gilroy, Kernan and Gilroy Inc., One Group Inc., Otsego County Community Events Grant, and Pyramid Business Systems Inc., and is paid for in part by the NYSARC Trust Services Recreation Grant.
This exhibition will be on display through August 2.  For more information visit www.ARCOtsego.org or call (607) 432-8595.