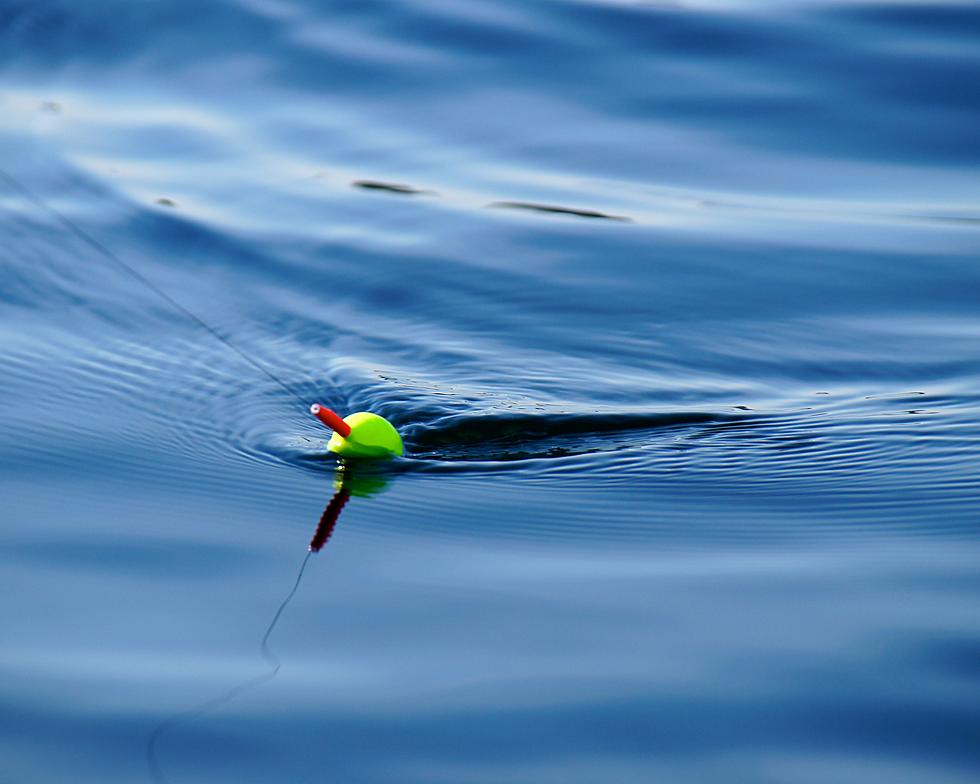 Did this Albany Man Shatter a New York Fishing Record?
Photo by Zab Consulting on Unsplash
A New York State Freshwater Fishing Record has been broken and a new one set for the biggest White Crappie ever caught in the state! This past Saturday (August 21st) Roy Isaac of Albany decided to spend the day fishing with his 14-year-old son. Who knew by sunset Roy would be in the record book?
Most won't divulge their secrets but we know that every fisherman has his special fishing spot certain to bring luck and big rewards. Syracuse.com reports that, for the last month, Mr. Isaac has been spending time casting his line into Sleepy Hollow Lake in Greene County. With each visit the fish were getting bigger and bigger. First visit he landed a 1 pound, 7-ouncer, next a 2-pound, 10-ouncer, then a 3 pound, 10-ounce fish. Why wouldn't you go back again?
Over the weekend Roy and his son reeled in a 19 inch White Crappie weighing in at 4-pounds, 7-ounces by Wednesday it was official! The New York DEC examined the fish and let Isaac know that he really did pull in the big one.
Technically Roy beat the overall Crappie record in New York. The biggest Black Crappie, caught in Lake Flavia in Cattaraugus County in 2018, measured 4 pounds and 1 ounce. Isaac has it beat by 6 ounces!
Check Out Some of the Biggest Fish Ever Caught
We're gonna need a bigger boat.
Sharks of New York
There are several species of shark in the waters around New York.
Glamping in Ithaca, New York
Summer isn't over and you won't want it to end when you are glamping near Ithaca, New York.