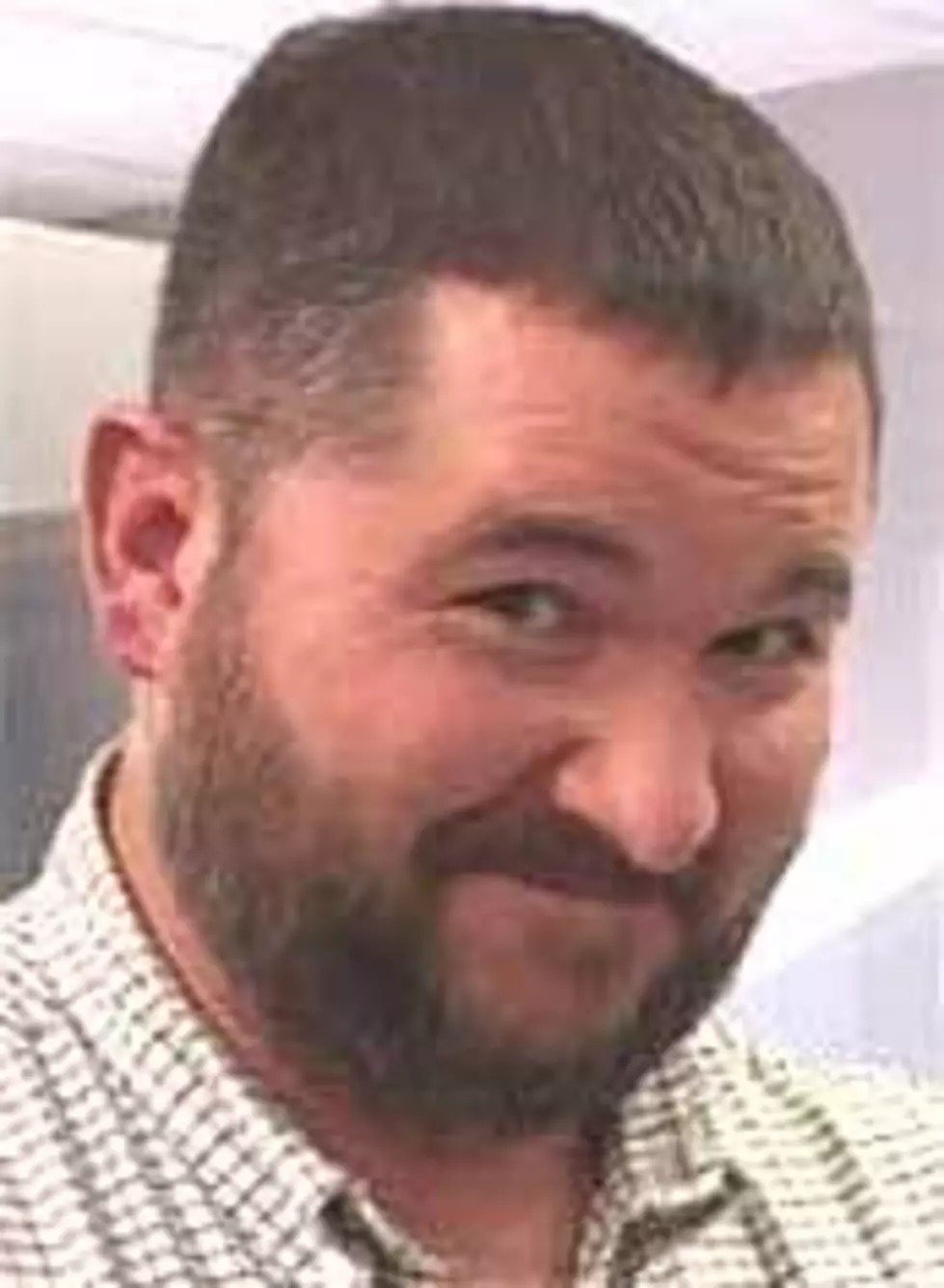 Adam Pierce, Retired Otsego County Sheriff Officer, Dies at 45
Photo: AllOtsego.com
AllOtsego is reporting that Adam Pierce, an Oneonta native and a retired Otsego COunty Sheriff officer has died at the age of 45. See below...
"Adam L. Pierce, 45, a retired lieutenant in the Otsego County Sheriff's Department, passed away on April 4, 2020, while a patient at University of Rochester Strong Memorial Hospital. He fiercely battled his newly diagnosed liver damage, caused by non-alcoholic fatty liver disease, for three months.
Adam was born in Oneonta on July 18, 1974, and lived in Oneonta all of his life. Adam attended Valleyview Elementary School, Oneonta Junior High School and graduated as a member of the Class of 1992 from Oneonta High School. He fondly recalled being a member of the football team, the wrestling team and throwing shotput and discus for the Track and Field team.
Adam earned a Bachelor of Arts degree in Sociology from Hartwick College in 1999. He married Carol Mattice, also from Oneonta, on June 17, 2000.
After college, Adam joined the Otsego County Sheriff's Department as a corrections officer. During his 15 years of service, Adam rose through the ranks from correctional officer to corrections sergeant and later was promoted to corrections lieutenant/jail administrator.
While at the sheriff's office, Adam, a Certified General Topics instructor and state firearms instructor, had an active role in training and teaching at several Basic Corrections Academies and in-service trainings.
Adam took great pride in being a member of the Otsego County law enforcement community and truly thought of his Otsego County Sheriff's Office colleagues as family members.
After venturing out professionally and changing careers, Adam found a home as a real estate agent at Keller Williams Upstate New York Properties in Oneonta. There, he was a member of the Associate Leadership Council and served as a leader among his peers by teaching and conducting training sessions. He made many lifelong friends as he helped people make transitions in their lives."
For more information on Adam, including funeral plans, visit our publishing partner at AllOtsego.com