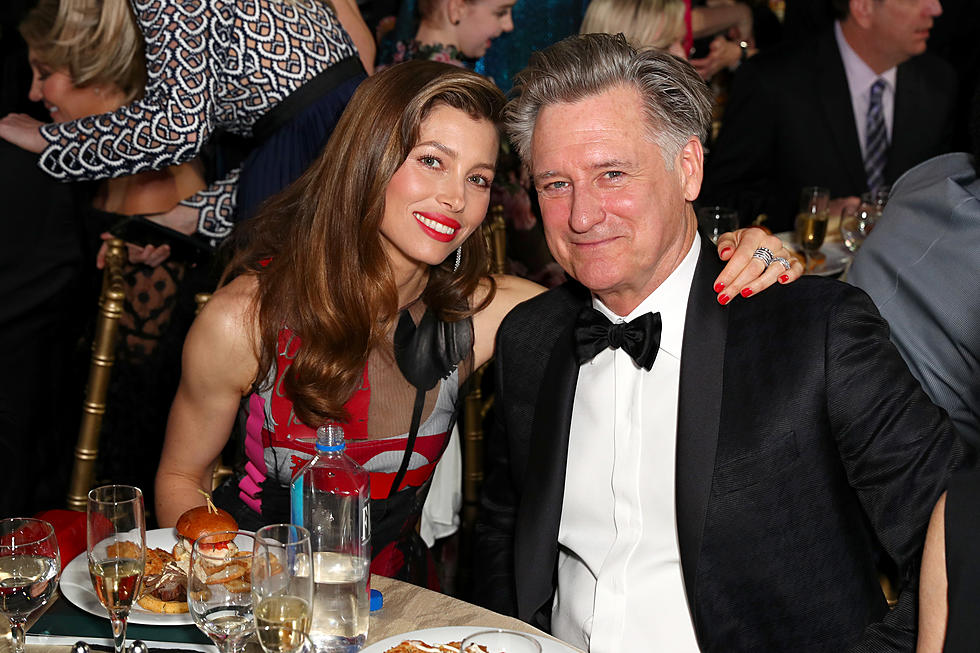 8 Famous People With Ties to the Oneonta Area
Getty Images
When you think Oneonta, New York, you're not thinking that it's a hotbed of celebrity, dignitary, and athlete activity. Well you'd be wrong - partially. Our two colleges have seen a good amount of people come through their halls that have went on to achieve fame and notoriety.
Your Royal Highness' Red Dragon!
One of everyone's favorite examples is Bill Pullman. The Spaceballs actor and Hornell, NY native earned a BA in theater from SUNY Oneonta. He is often referenced high on the list when people talk about SUNY Oneonta graduates that have gone on to great things. Locally, everyone knows the story of Paul Reubens, who later went on to create Pee-Wee Herman, and how he spent part of his childhood in Oneonta.
Eat at Tony's!
Did you know that once upon a time James Gandolfini, the actor that played iconic character Tony Soprano once helped to finance and open a long forgotten Main Street restaurant called Vines that served Mediterranean fare? While it was open, Gandolfini could be seen wandering around downtown, mixing it up with college students and locals. I ran into him one night on Water Street, he was on his way to check out the Sip. Sadly, this was right before smartphones and there's no photographic evidence.
Then there's baseball players Jim Konstanty and Clay Bellinger, entrepreneur Wendell Brown, football player Mark May, musicians Al Gallodoro and Jerry Jeff Walker, and many more.
Oneonta: Celebrity Playground?
While Oneonta might not be Hollywood, it's seen its share of notable people spend time or show up there. Check out the gallery below for a full list of examples.
8 Famous People With Ties to the Oneonta Area