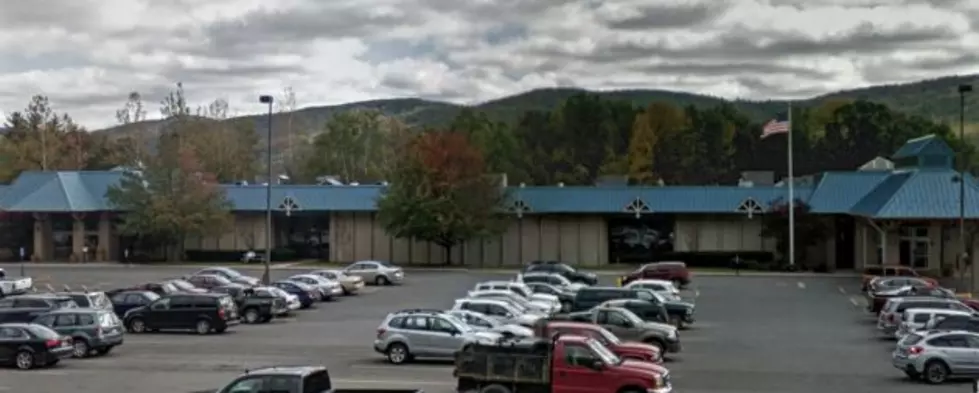 2020 Oneonta Indoor Heart Walk and Health Fair
Credit: Google Maps
According to the American Heart Association, cardiovascular disease is the number one cause of death in the United States. To fight this deadly disease, Bassett Healthcare Network will be holding the fourth annual Indoor Heart Walk & Health Fair at the Foxcare Center on Rt. 7, Oneonta on Saturday, February 15 from 10:00 a.m. to 2:00 p.m.
You can join in the fight against heart disease by participating in this event where walkers are encouraged to walk 3 miles inside the Foxcare Center, but of course any amount of walking is fine.
A $30 donation for anyone 16 and older will benefit the American Heart Association.  Kids 15 and under are free. Along with the walk, there will be vendors, activities, free fitness classes, blood pressure, glucose and cholesterol checks, and more.
Pre-register today at www.bassett.org/fox-heartwalk. Learn more by calling 607-431-5009.