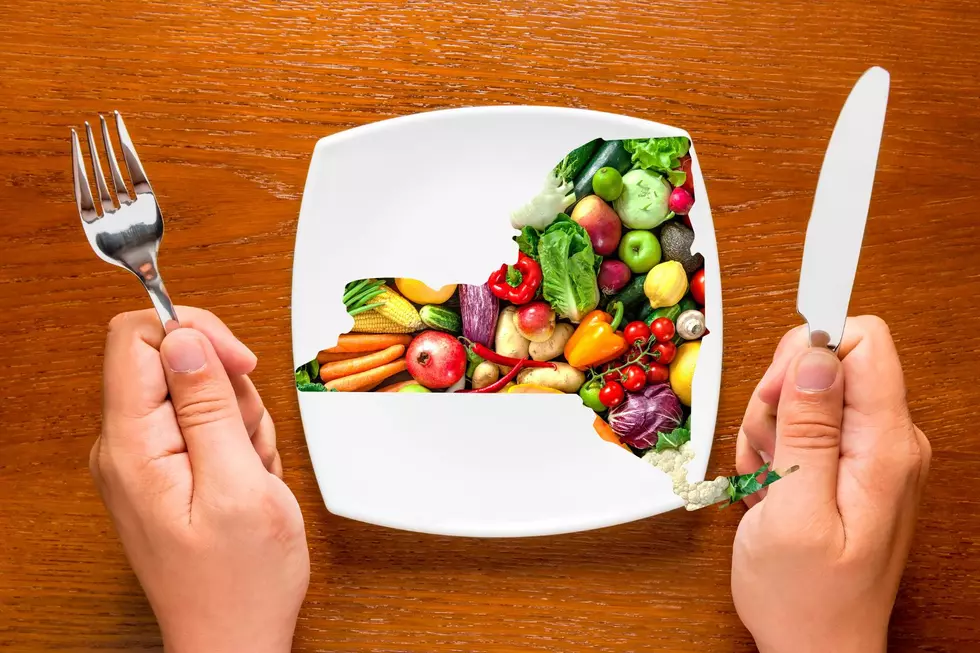 Hungry? Chow Down on These 18 New York Towns Named After Foods
Canva
New York has no shortage of wacky town names. Sometimes you'll see a sign when you're driving through this state and wonder where the hell they came up with that. (Coxsackie, anyone?)
Much has been written about New York's most unpronounceable towns, New York's most dirty-sounding towns, and even all the towns in New York that are just one syllable. 
Well today, I decided to look at all the towns in New York that sound good enough to eat. It's entirely possible that these towns were named by people with big appetites... or perhaps just big people.
Let's take a look below at 18 New York towns named after foods:
18 New York Towns Named After Foods
The people who named these New York towns must've been pretty hungry!
10 of the Spiciest Restaurants in Upstate New York
Do you like your food to fight back a little? We found 10 restaurants in Upstate New York that aren't afraid to bring the heat.
17 Highest Rated Central New York Plates Of Lasagna
You love it, you want it- delicious lasagna. Here are the Top 17 highest rated plates of lasagna in Central New York.